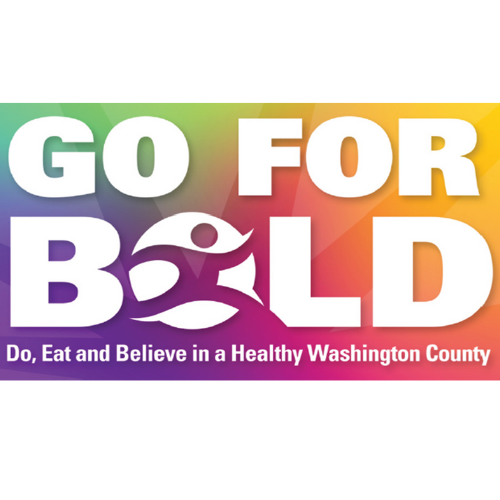 Do, Eat and Believe in a Healthy Washington County Go For Bold is a community-wide initiative aimed at promoting healthy lifestyles for the residents of
Read More »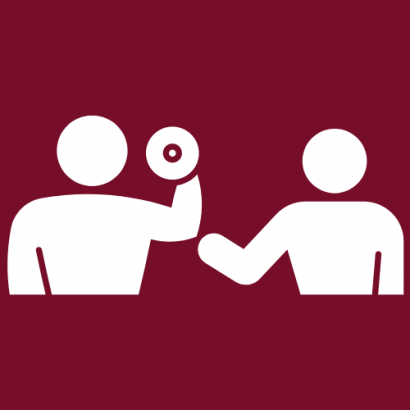 Whether you're looking for short-term or long-term help, our personal trainers are here to make sure you get a workout specific to your fitness needs.
Read More »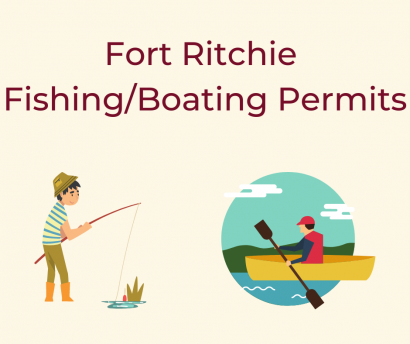 ALL boaters and those who fish MUST get a Fort Ritchie fishing/boating permit!!!! The permits are available at the Community Center (14421 Lake Royer Drive)
Read More »
Please complete the contact form below and a Fort Ritchie Community Center representative will be in touch.
Fort Ritchie Community Center 14421 Lake Royer Drive, P.O. Box 755 Cascade, MD 21719
Monday-Thursday
5:30 am – 8:30 pm
Friday  5:30 am – 6:00 pm
Saturday  9:00 am – 2:00 pm
Sunday  12:00 pm – 3:00 pm